3C Store Fixtures is proud to offer a full spectrum of solutions to our clients. Whether you are looking for a single fixture design or to create an entire retail interior, inclusive of all interior elements. Our designers offer the skills and experience needed to evolve any idea into a reality. 3C designers combine the utilization of all design mediums and creative applications with a conscious method of value engineering to offer cost solutions during the design development stages. Our services include: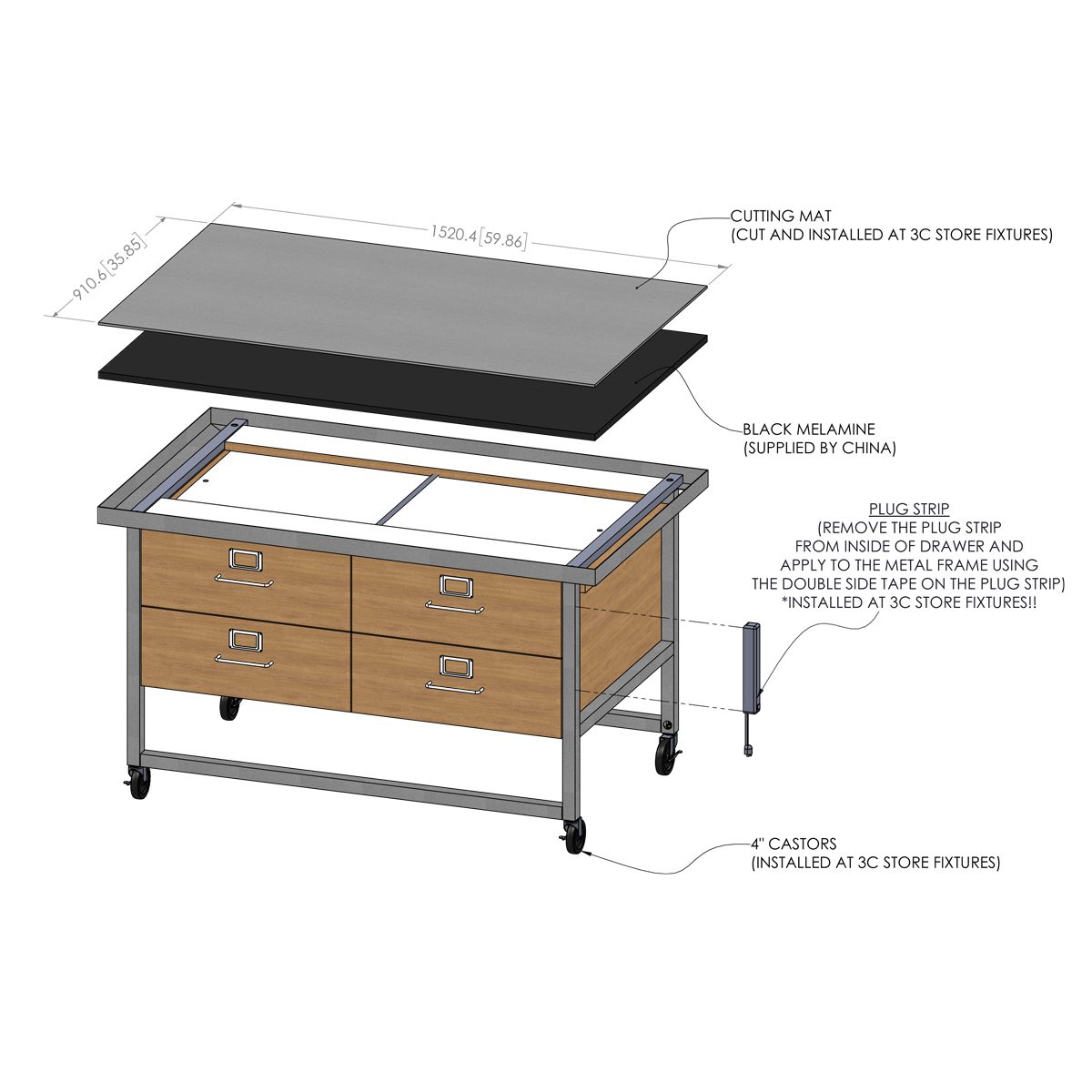 Creative
3C offers a unique edge to our clients by offering an in-house, cutting-edge design team. Coupled with our manufacturing capabilities, we can collaborate with our clients to produce innovative retail environments through applications of store design, space planning, merchandising, industrial and interior design. Finished design deliverables include 3D renderings, animations, digital color boards, and prototypes.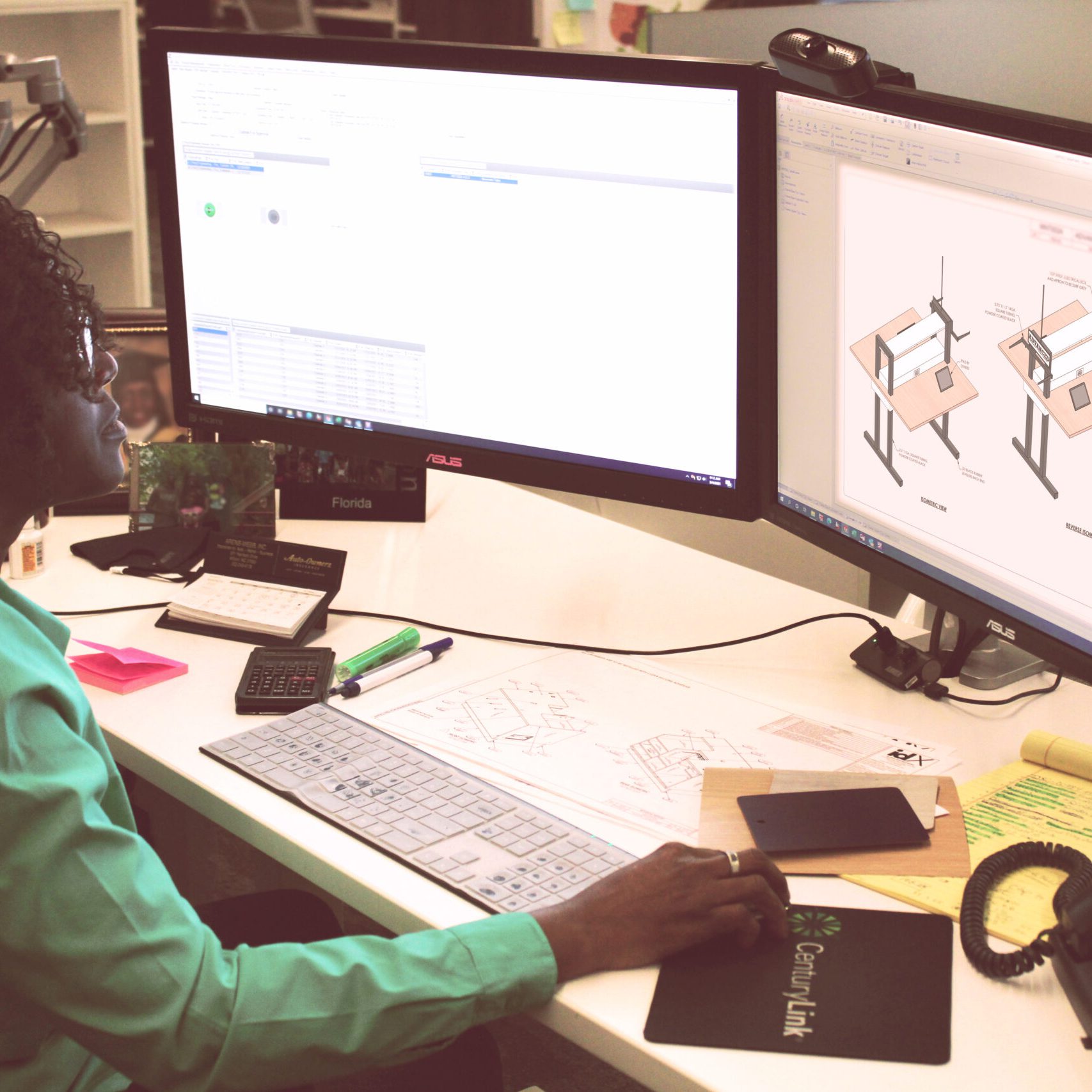 Industrial
Critical to any new conceptual design created by our clients or on behalf of our clients is the ability to turn a design intent into an actual readable design document. Industrial design capabilities allow us to craft the design in collaboration with our engineering team. This allows us to provide creative, buildable products meeting our clients' needs prior to the production phase.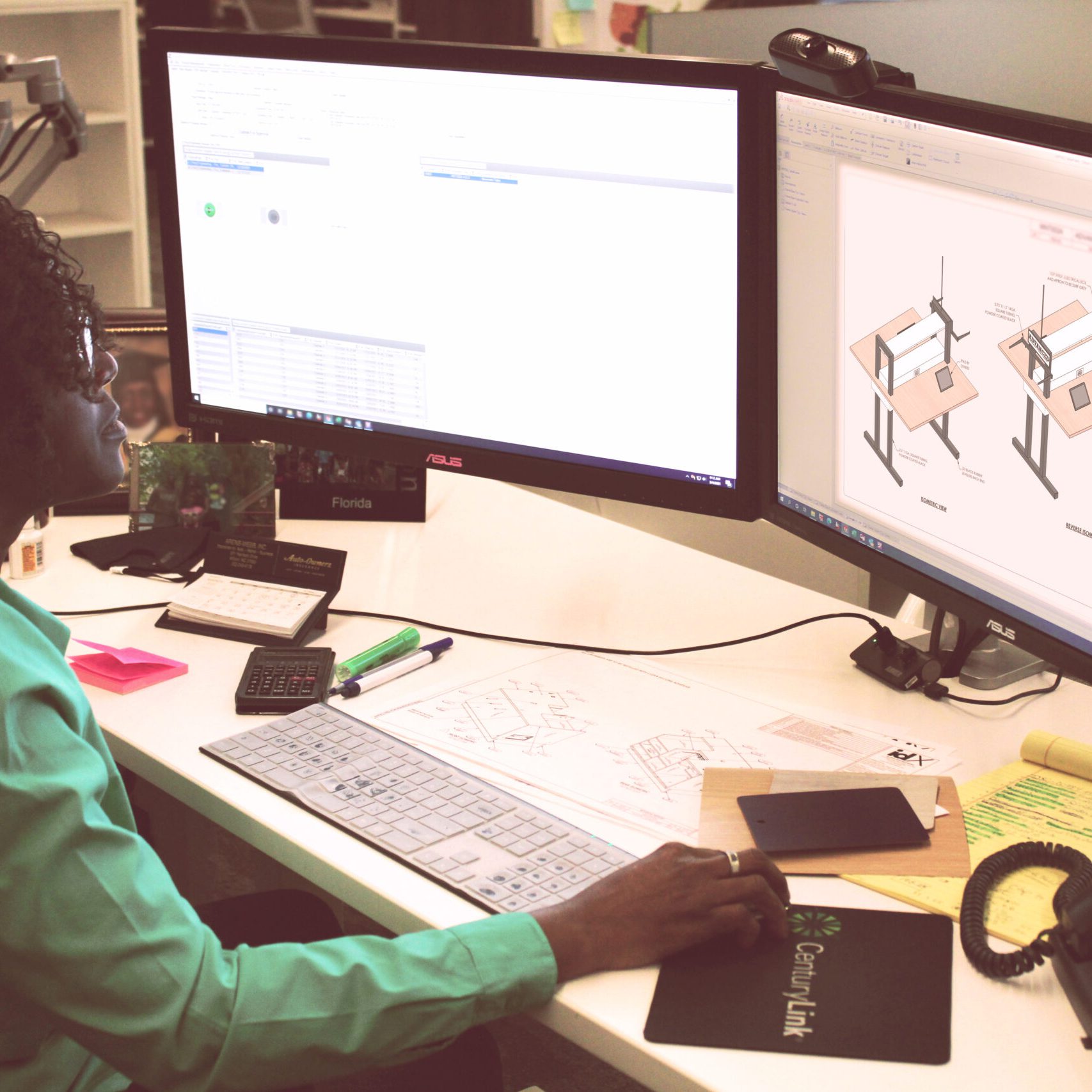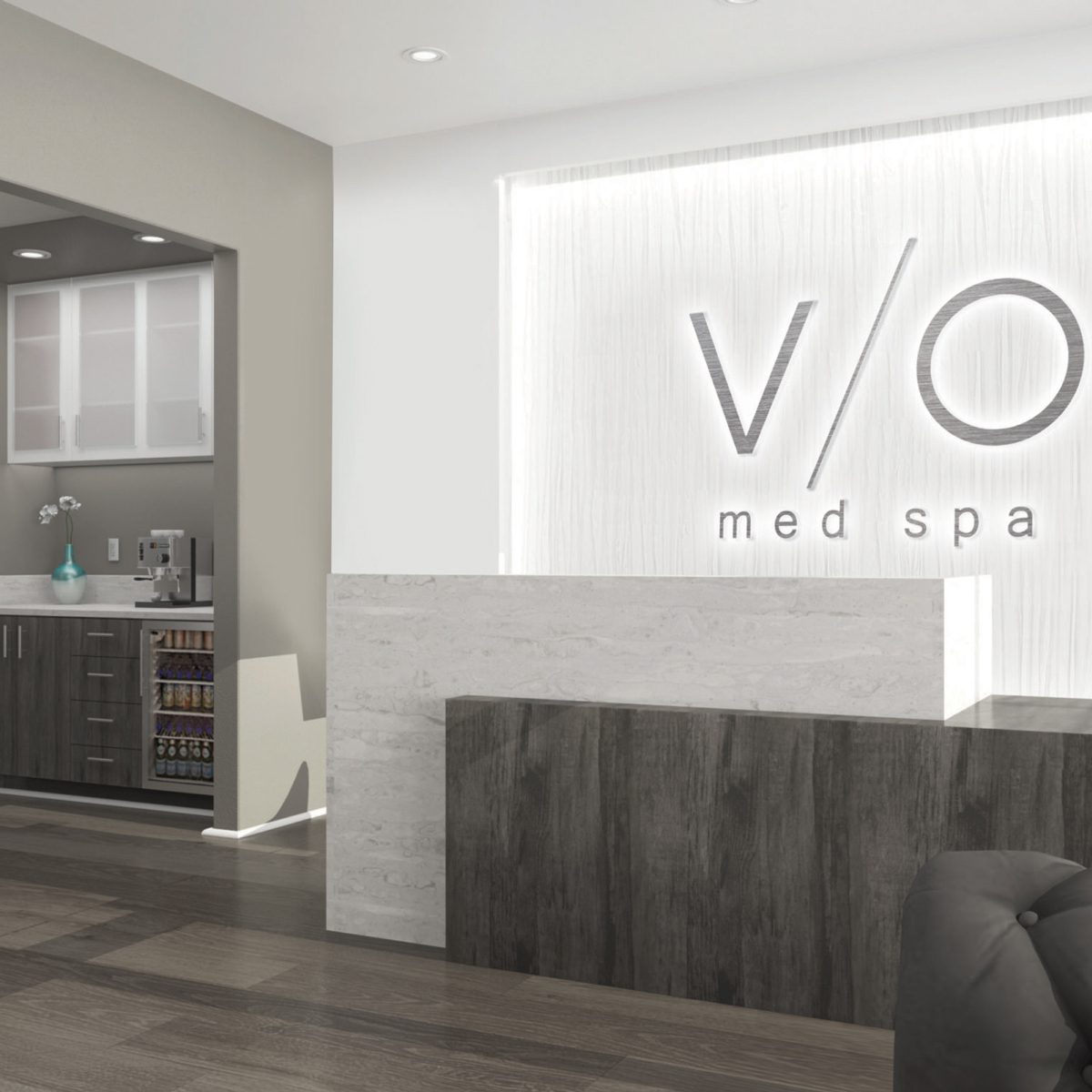 Decor / materials integration
3C offers diversity in design and fabrication and efficiency in integrating premier materials. We are constantly looking for new materials and technology to bring to the design table. We pride ourselves on thinking outside of the box by developing new strategies and material applications. Our 40+ years of experience provides us with a wealth of knowledge key to helping us approach new challenges and unique opportunities. We use innovative design techniques to develop substitutes for and extensions to creative applications. We pride ourselves on the ability to partner with a client's existing design team to transform their vision into a reality.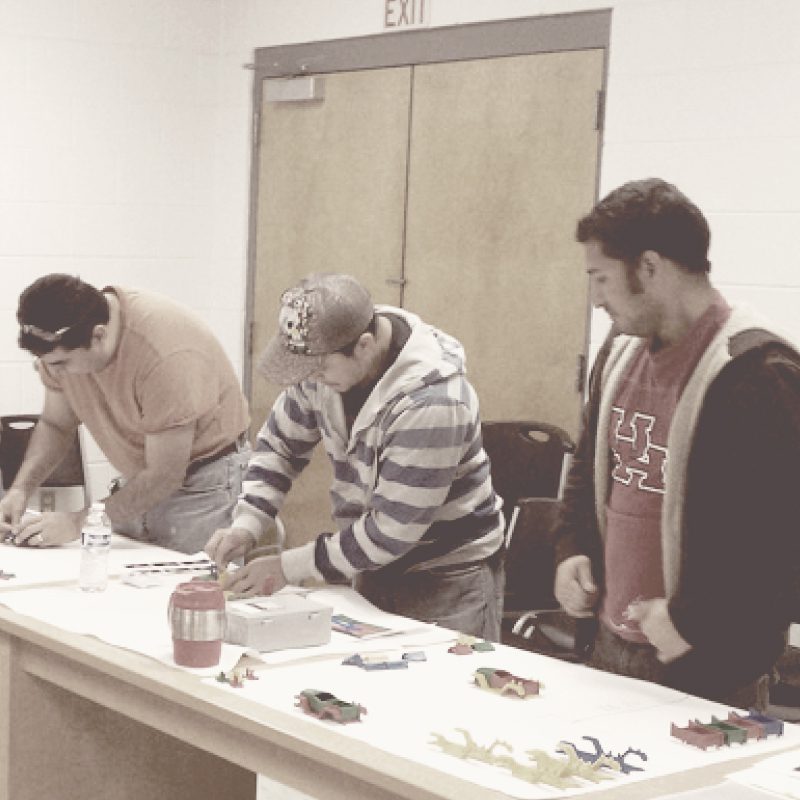 Prototyping
3C Store Fixtures recognizes the importance of prototype development and in many cases, we recommend this step to ensure clarity to the design intent. Whether a domestic build item or an off-shore import program, we provide prototypes specific to each client's need to ensure we are meeting our client's expectations.