3C specializes in the development of effective retail interiors inspired by your brand identity.
Our customers are our priority and your imagination is our only limit. We are happy to provide one or all of these services: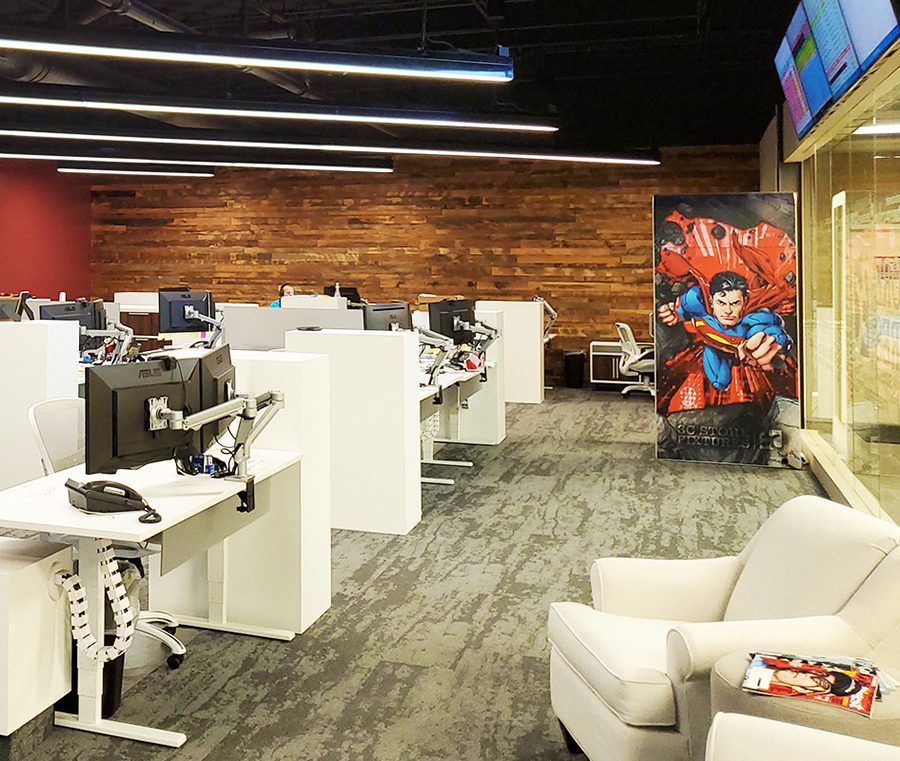 Honesty and integrity are the root of all our business dealings.
Our company now operates from a 400,000 square foot headquarters, but we were built on a foundation of ethics and values that have never wavered. The dedication of our employees and our sincere commitment to our client relationships are key to our growing business.
Our team.
Etiam rhoncus. Maecenas tempus, tellus eget natoque condimentum rhoncus, leo eget bibendum sodales libero faucibus....
Evelyn Rose
ADMINISTRATION
Fresh ideas.
Seamless integrations.
Innovative retail environments.
3C Store Fixtures helped V/O Med Spa redesign the entire look and feel of the spa… They helped us position V/O Med Spa for success through their exceptional design process. Modern, warm, inviting, comfortable, innovative, and professional are all words our guests use to describe their visual experience. Not only did they listen, learn and bring to life what we were describing, they did it in a way that made the process painless. It is rare that you get what you are looking for and have it delivered so easily.
After working with a few other fixture and millwork vendors, when we found 3C and pursued a program with them, we were happily welcomed into their family. Our initial experience was very personal, as they listened, helped us develop, and create a meaningful fixture program that felt right for our brand. The entire team took the time to understand the needs of our barbershop brand, the uniqueness around our design requirements and even participated with us in brainstorming alternatives. It has continued to feel like family, and has always been a relationship of knowing we can pick up the phone and be heard. Working with 3C is very much like receiving the powerhouse of a large partner, with the feeling of a close family.
Our interactions with 3C Fixtures over the past few years has been amazing. It is rare that a fixture company takes such a partnership approach with General Contractors. We have had access to everyone at 3C Fixtures including account executives, engineers and customer service personnel, all of whom assisted us with the successful completion of our shared projects. 3C Fixtures has a sense of urgency in resolving issues, regardless of the nexus of the issue, which helps our team complete projects on time. It is truly a pleasure working with everyone at 3C Fixtures.
THE WORK OF 3C
Discover our projects
Proven results
3C Store Fixtures is dedicated to being an industry leader in regards to both manufacturing and business practices.